Did everyone have a joyful and restful Christmas? I certainly did. I spent all day sleeping, forreal. I woke up with a too much sleep headache. Have you folks had those before? It's certainly a first world pain huh? But man, it was a real bad migraine. Took a few hours to shake…but I feel much better now. Christmas was nice, I got more gifts this year than years previous. Yay! The surprise gifts were kitchen gadgets which I love! If you ever find yourself wondering what to get me (and I'm sure you all do), cool kitchen gadgets would be it. I have a few days off and it's going to be interesting. I'm the kind of person who loves a three day weekend but anything beyond it that doesn't include traveling drives me stir crazy. I do have things to do but gosh…I think I'm still recovering from the worst semester ever. I need a mental holiday. Anyway, here are a few pics to share from yesterday! I also made madeleines for my friend for Christmas! He enjoyed it, I'll share a recipe very soon!
Thanks Linda! She showed me a video of this before and then she got it for me for Christmas! I'm interested to give it a whirl! Get it? Wait…did I get that right?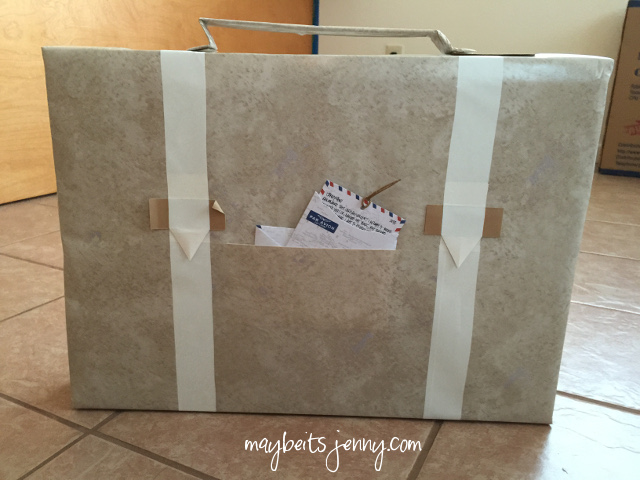 My friend Kristian never disappoints with his wrapping skills. Look at this! He made like a suitcase out of my present! And the cute little air mail card? IT'S ALL IN THE DETAILS. I loved it! Thanks bro!
So this is what I got! A drawing set! Yes, I would love to start drawing. I've always admired people who could draw, wish I could! I really wish I could draw comics…funny huh?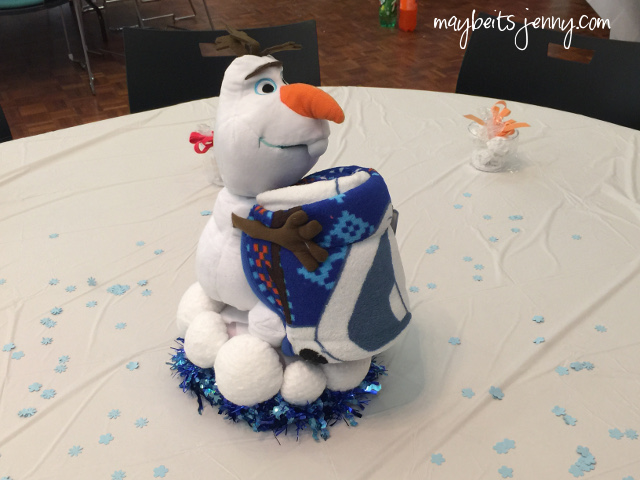 Just wanted to share a centerpiece from a recent Christmas party! Isn't that the cutest? They put this together! The doll was bought from a store but the bottom base was homemade…it was so cute! It was a very generous donation to the party and everyone who received one, LOVED it. It was a great party!