I've heard about Sunny Side for years now but I hardly go out to that side so I never got to try it.  On my productive day off, I decided to hit up Sunny Side on the way to the North Shore.  What a great idea!  I've been missing out all these years!  I love the feel of this place, definitely a small business that serves up some great food for us locals.  We got ourselves some breakfast and a slice of their infamous pie.  Check it out.
Fried Rice Special with Eggs over Easy.  Delicious!  And so cheap…cash only though.  Luckily I knew.  
Side of hash browns.  Can't go wrong with this.  I thought it tasted just fine!  Like my art work?  Haha!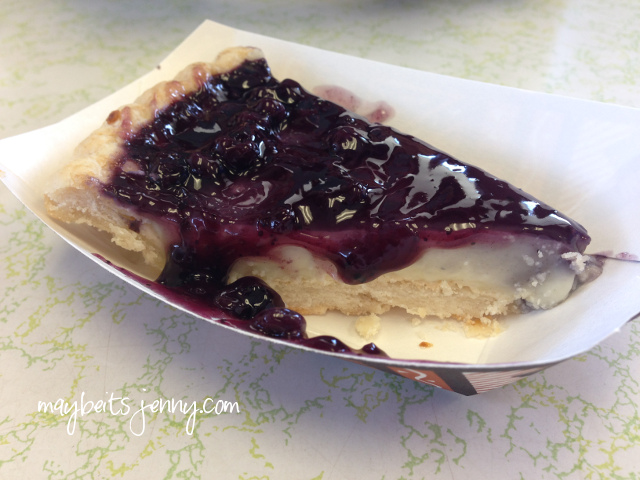 Slice of their blueberry cream pie.  This was mainly for my cousin who is a blueberry freak and she LOVED it.  She's pretty picky too.  She even asked for it the other day…I guess we'll have to go back when she comes home again!