There's a Denny's restaurant right down the street from our Tokyo hotel. Yes, we had to go. I know American restaurants in Japan are always so different from…America that I had to check it out! Let's dig in!
Absolutely delicious! Well worth the 8 bucks. It's easy to become an alcoholic at these prices…lol.
Wait a minute, this salad was like the cost of the alcohol! Looks good ah? It was good! Was nice to nosh into a fresh salad in Japan.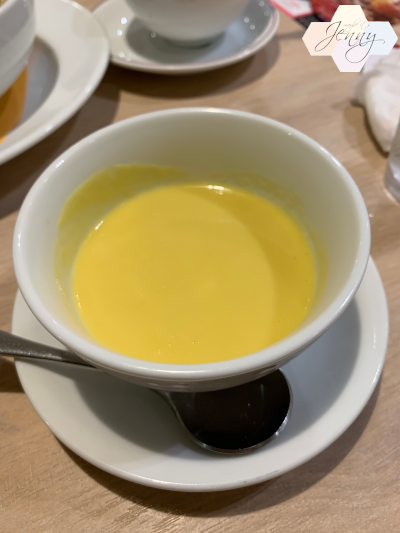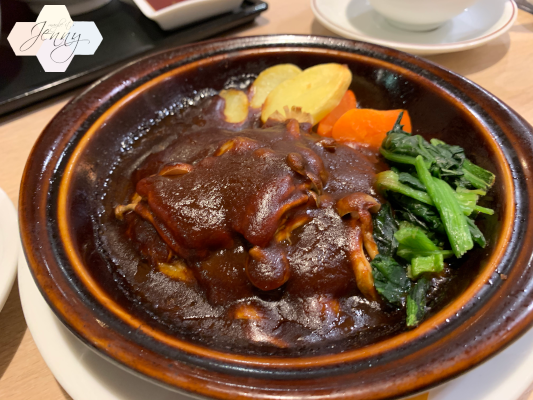 Looks pretty…dark yeah? It was pretty good. I think we came here after our long wait at the airport for our airport limousine. It wasn't stellar customer service but it was still better than many experiences here. We didn't get a set that included drinks at their drink bar but the sangria was plenty good.