When Otoro Hawaii Fusion first opened, I wanted to give it a few months to find it's footing. I am usually a bit more lenient with new restaurants because I know starting off can be a bit rough. Well, I gotta report the months I waited did not help this restaurant. I think first impressions are everything and my first impressions left a terrible mark. First of all, it's valet parking. I understand there is not a lot of parking in the area, I also felt bad for the one person valet working that night. I practically parked my own car, and actually retrieved my own car after dinner so…I guess it's good that it's free? Still gotta tip the solo worker, he was definitely working hard to get all the other cars parked by himself!
I made my reservations through Open Table and that was great, I wish all restaurants were tapped into an online reservation app. When we arrived in the restaurant, the hostess was a Chinese woman who was noticeably irritated, running around and talking to the other staff in Chinese. Not what I was expecting in a Japanese restaurant, her attitude and demeanor already turned me off from the get go. All the wait staff were conversing in Chinese (don't get me wrong, I'm Chinese) but their conversations didn't exactly come off positive which decreases the dining experience.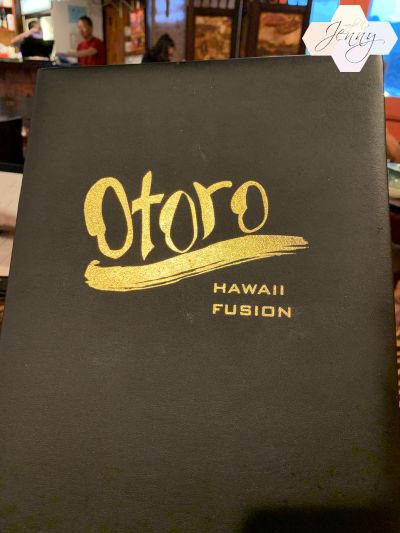 In the end, I definitely do not recommend this restaurant. They were having a special, if you spent $100 – they gave you a $20 gift card. Wow, that's pretty nice but we gave that gift card away. Yeah, not worth it.